Biathlon orienteering is a combination of the two sports: orienteering and shooting. In addition to orienteering, a small-bore rifle is used at a shooting range to shoot at conventional biathlon targets at a distance of 50 meters – once lying down and once standing up.
Three different forms have been established in the discipline:
classic biathlon orienteering as a long competition,
the sprint biathlon orienteering as a short competition,
relay biathlon orienteering.
Classic Distance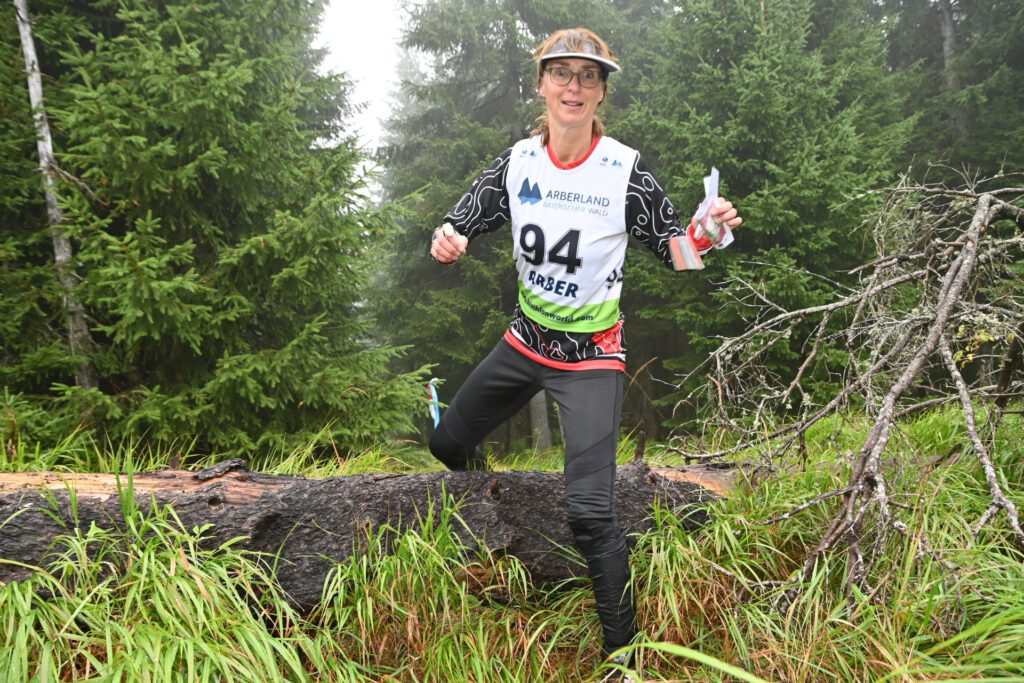 The biathlon orienteering consists of two different parts. A prone shooting unit is performed between the two runs. The standing shooting unit follows at the end of the competition on larger folding targets. Judges keep accurate records at the biathlon shooting range. Each mistake during the two shooting units of five shots each results in a penalty round of 150 to 300 meters – as in ski biathlon, these are completed in a secured area in the immediate vicinity of the shooting range and are also checked with the chip.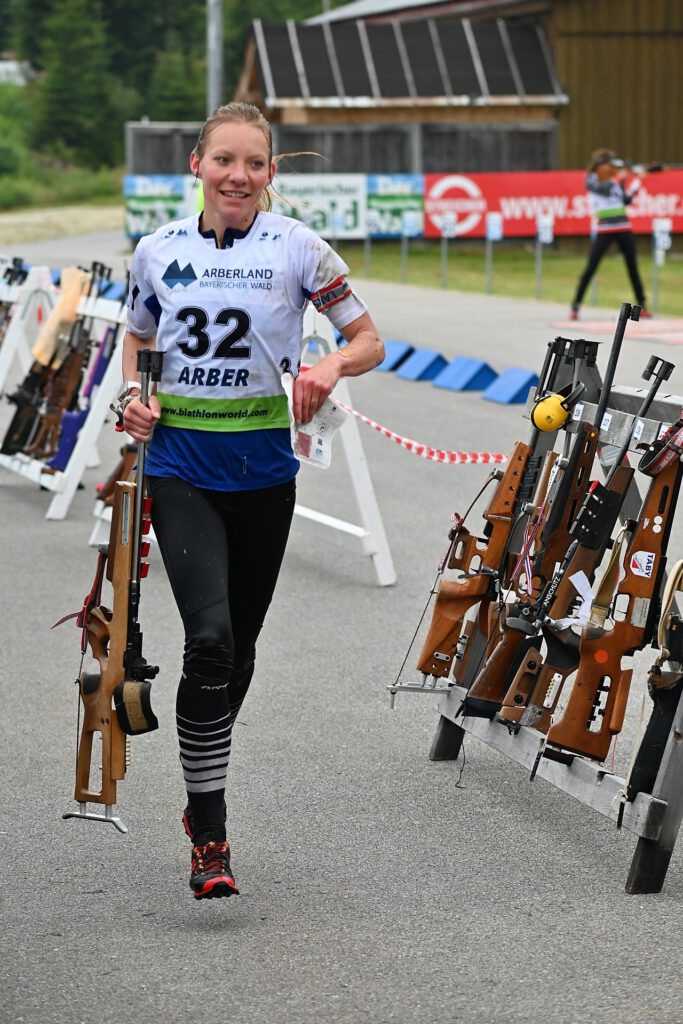 In the classic distance, two minutes will be added to the running time for each miss in the two series of five shots each. The first orienteering run is completed as a "point-OL". Five control points on the course and five control points outside the course have to be marked on the orienteering map by means of a pinprick on a three-kilometer-long flagged course. From a "location point" the goal is to determine the post locations exactly with the help of a post description. Each millimeter of deviation of the pinprick from the real location results in a penalty minute. A total of up to 100 penalty minutes can be incurred for these ten posts, which are then added to the running time. The second running session is a classic orienteering run with winning times between 35 and 90 minutes.
Sprint Distance
In the sprint competition, the running times for both orienteering events are approximately 15 minutes each.
Relay Competition
The relay competition is an extended sprint biathlon orienteering race with winning orienteering times of 25 to 35 minutes. In contrast to the individual race, three reserve cartridges can be used in the two shooting events before the penalty round is required.
Mass Start
A discipline for World Cup competitions only.
… and who invented it?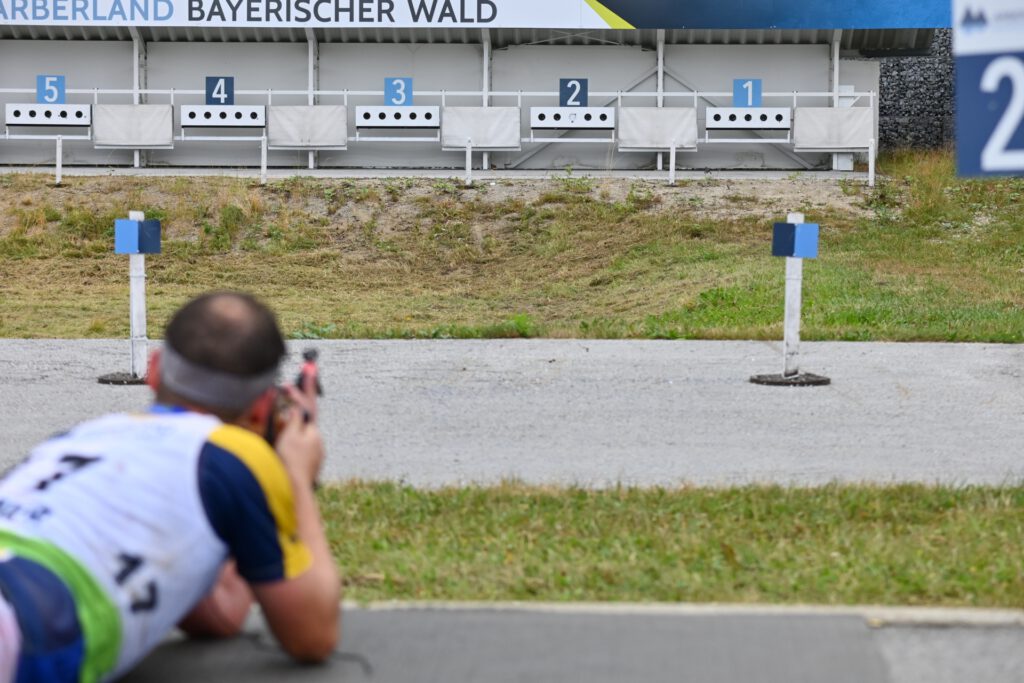 The birthplace of the current version of the Biathlon Orienteering is Sweden. The International Biathlon Orienteering Federation (IBOF) was founded in 1998 and the first official competitions were held. Currently, this orienteering sport discipline is relatively pronounced in the Czech Republic, Denmark, Finland, Sweden and Belgium.
Estonia, Lithuania, Latvia and Russia are less active. Individual competitors from China, Israel, Great Britain and France start irregularly. World championships and 12 to 14 World Cup races are held annually.
Source: According to Deutscher Orientierungssport-Verband e.V. (DOSV).