The history and task of IBOF
The International Biathlon Orienteering Federation (IBOF) is the highest leading organ in Biathlon Orienteering and was founded in 1998.
The IBOF consists of national federations or associations which represent Biathlon Orienteering in respective country and which have been granted membership of the IBOF.
The objectives of the IBOF are
To disseminate information on Biathlon Orienteering and to secure its development in the fields of competitive sports and popular recreational sports
To Promote training knowledge as well as officiating in the sport of Biathlon Orienteering
To promote friendly relations between those participating in Biathlon Orienteering
What is …
… Biathlon Orienteering. Learn some more about a interesting and challenging sport.
Members
See the list of IBOF members by countries with the contact person, phone and email.
News & Events
Stay informed about IBOF activities, trainings, competitions and much more.

The tasks of the IBOF are
To appoint the country to arrange the competition and time for the World Championship and other international competitions in Biathlon Orienteering
To draw up international regulations and guidelines for Biathlon Orienteering and to supervise their application
To represent Biathlon Orienteering sport in the international sports organizations and to media, business, industry and sponsors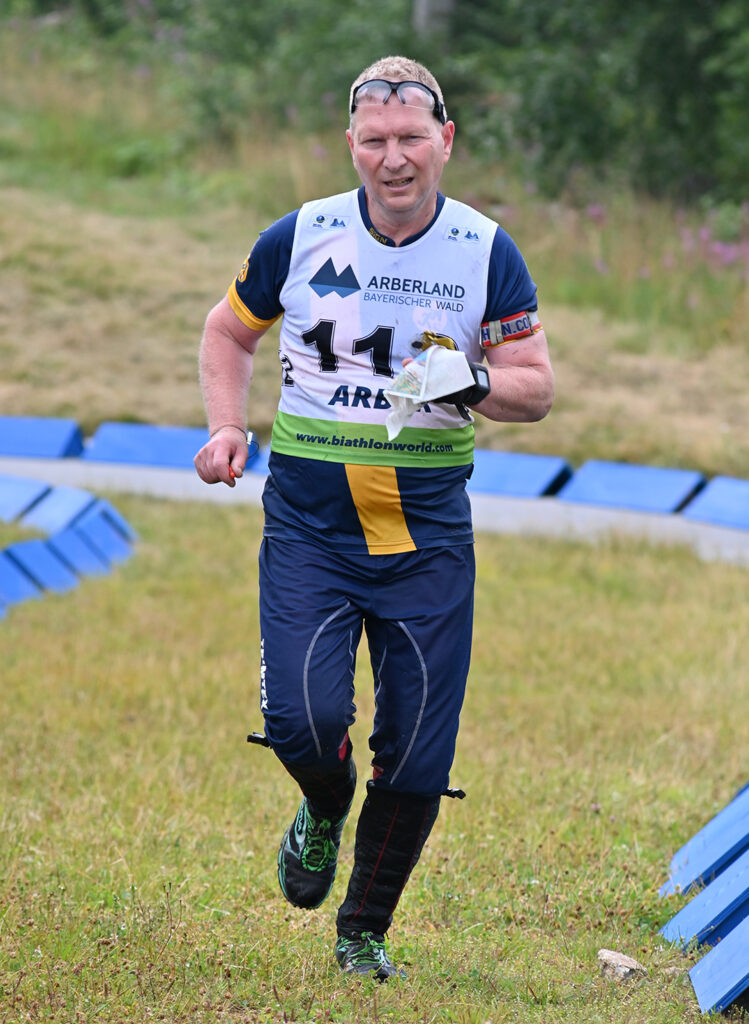 Our most important event is the World Biathlon Orienteering Championship (WBOC), held annually in one of our member countries.
We are a community of enthusiatic sportswomen and sportsmen in more and more countries.
Enjoy our challenging sport, share our passion for Biathlon Orienteering and take part of our mission. We are sure you will never regret it.
See you soon on the track.
Yours, Hans Mandahl – IBOF Chairman